Why Choose us?
We are dedicated to supporting your business
Our accounting firm is here to help you and your business. From any accounting or tax needs you may have, to planning for your upcoming goals and financial dreams, we are here to help you.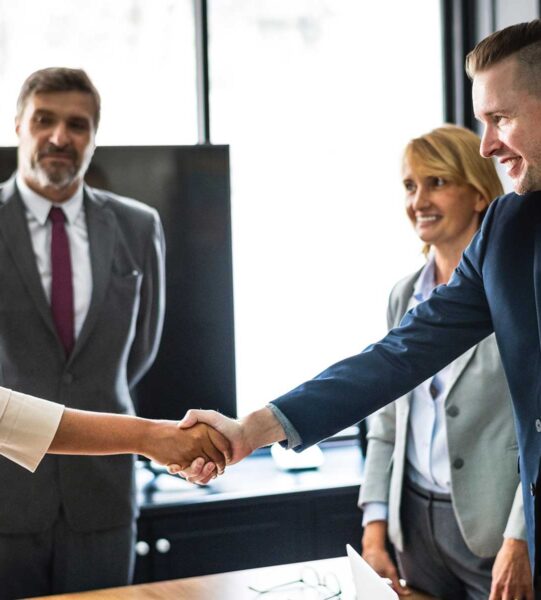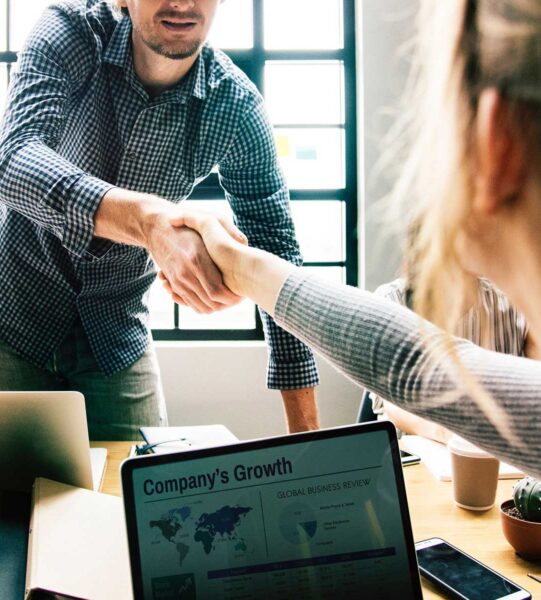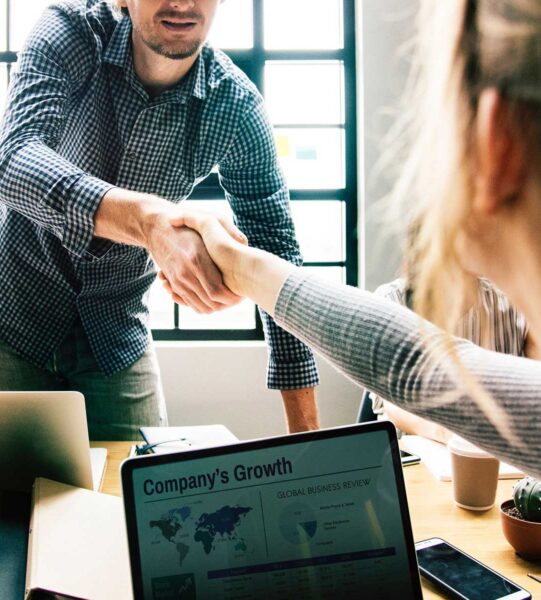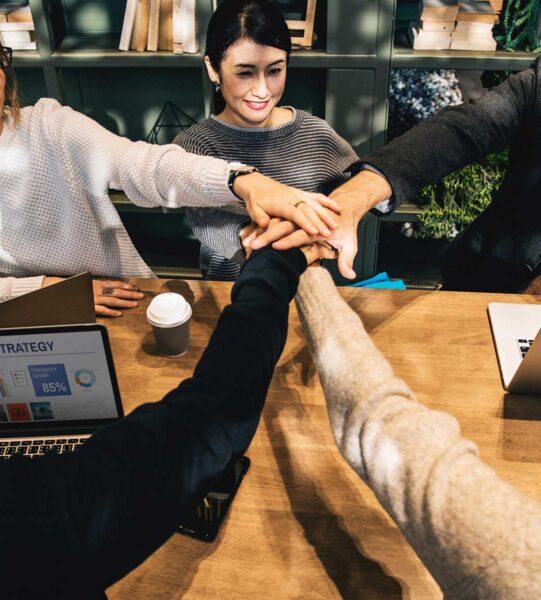 Preparing for Accounting At All Costs
Accounting – Our accountants and tax preparers are board certified and stay current with continuous certifications and seminars to ensure we are up-to-date on all of the newest information, laws, regulations, and techniques in our field.
Planning – Need assistance with your Bookkeeping, Payroll, Business Registration? Don't we all. We've got you and your business goals and objectives in mind. You and all your business planning needs are in experts hands. Leave it to us.
Fun Facts
Check out a few of our stats!
Here at Accountingatallcost, we are dedicated to you and all your different accounting needs.
Satisfied clients
We are very happy to serve them!
Completed projects
We have done many projects.
Success rate
We are alert to be successful!
Activate members
We have an expert team.
Schedule Your Free Consultation
Send a Message to Schedule Your Free Consultation
With our team we will make sure your business is handled the most professional and accurate way.
Latest Blog
We are very happy to share news
We are a modern, energetic accounting, taxation, and business advisory practice. We aim to inspire; supporting and encouraging you to consider your vision and realise your ambitions.
Testimonials
We serve our clients with the best of our capacity
Our team will help identify the best course of action for your small business to get it moving on the right path.
For us, what distinguishes them from many accountants is the pro-active approach they provide us with in terms of advising us how to manage our own business efficiently and also planning our growth, whilst minimising our tax liabilities

We have used AAAC for all aspects of our Payroll for several years now, having previously used a company down south. Our AAAC accounting manager is very efficient and the team are always quick to respond if we have any queries.

They are very good. If you ask any questions they respond to you – you do not have to chase them. I consider them value for money because, to me, it's important to have quality accountants and you've got to be very comfortable with them.

AAAC has given me peace of mind when it comes to the minefield of payroll!!! I can now relax with this area of my business and turn my attention to other things. They have been extremely professional and very helpful in guiding my business through the complexities of Payroll.